PAN-CAKE masterclass for educators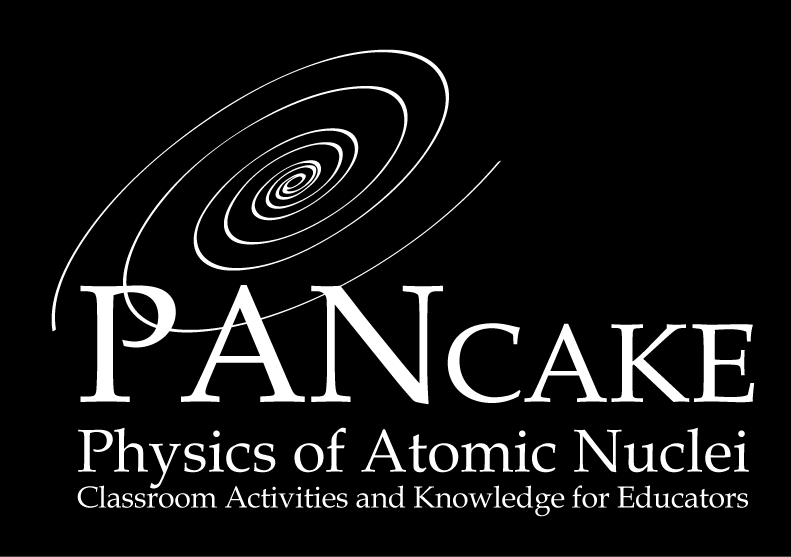 PAN-CAKE is a free online masterclass for teachers rescheduled on Saturday, July 16. Science teachers (from pre-service to veterans) in the US and Canada will learn about world-class scientific research in nuclear astrophysics at MSU's Facility for Rare Isotope Beams. This is an opportunity to meet scientists and other educators, take a "virtual tour" of a leading rare isotope laboratory, collect tools and demos for your curriculum, and discover the future of research. Space is limited, so please fill out an online application. We invite you to share the PAN-CAKE poster with your colleagues who may be interested!
If you know high school students who might be interested in nuclear astrophysics, have them consider the PAN program.
Program Contact
Zachary
640 S. Shaw Lane
East Lansing , Michigan 48824 visits@frib.msu.edu 517-908-7363