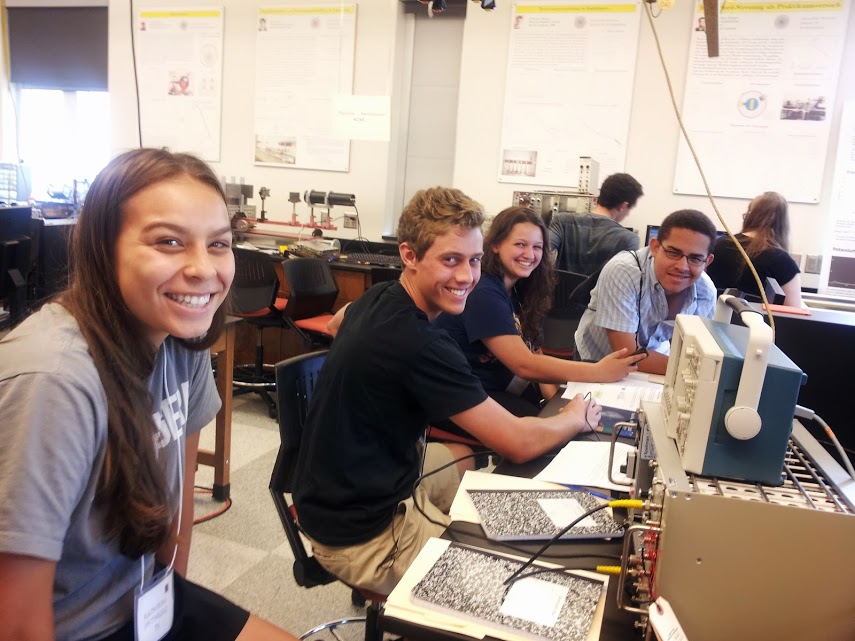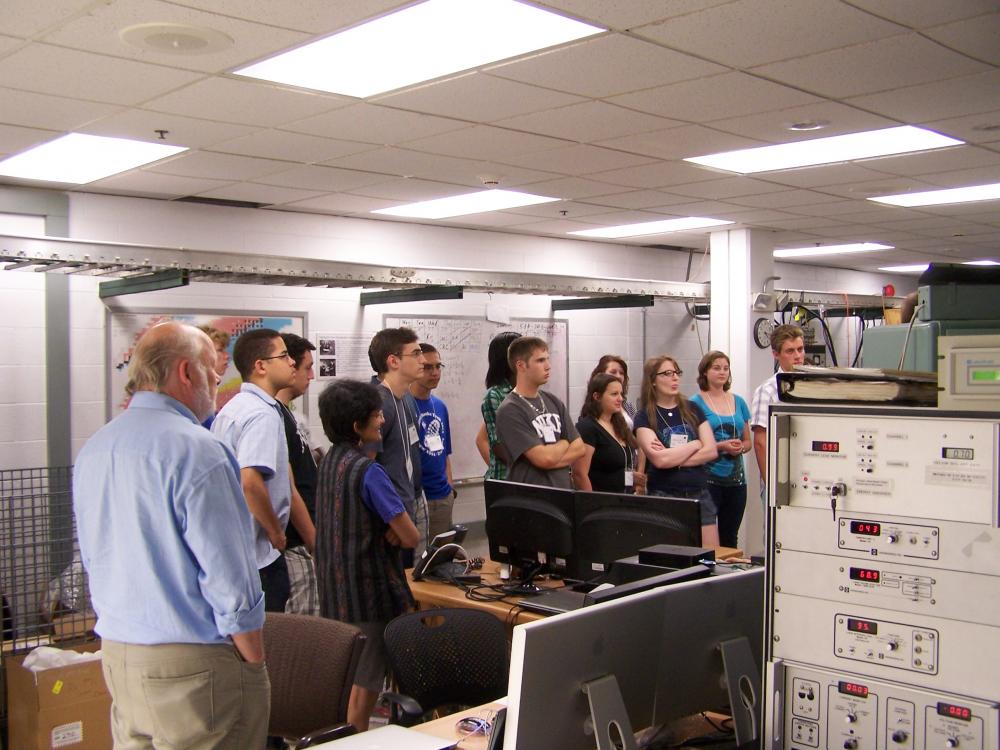 Nuclear Science Educational Materials
Learn nuclear science through games, puzzles and online lectures.
Learn More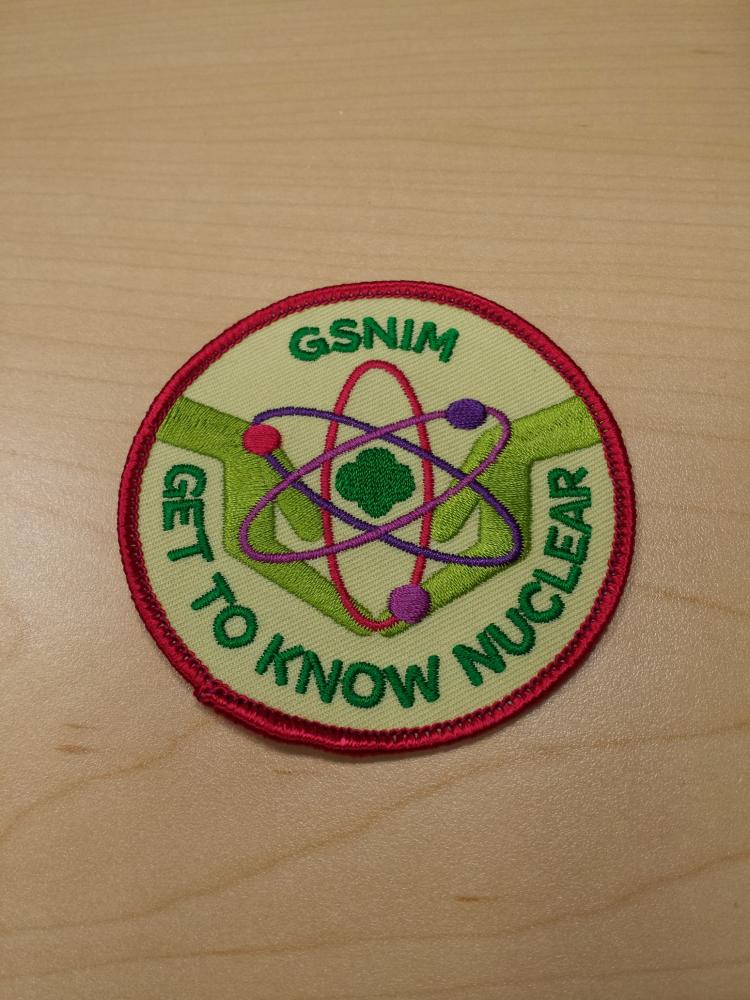 Scout Badge Workshops
Boy Scout and Girl Scout troops are invited to spend a day at the Nuclear Science Laboratory on the campus of Notre Dame to earn either the BSA Nuclear Science or GSA Getting to Know Nuclear badge. JINA-CEE scientists will provide all information and materials to ensure that each scout meets the requirements for the badge. The day includes lectures, a tour of the lab, hands-on projects/experiments and lunch. 
Send an Email for More Information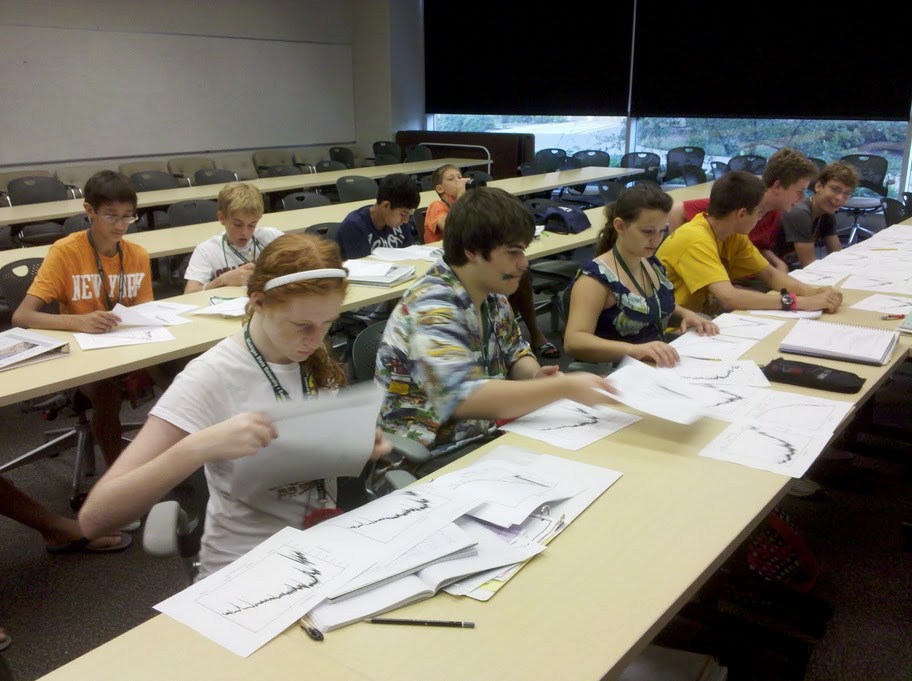 Math, Science, and Technology (MST) at MSU
Run by MSU's Gifted and Talented Education, this residential/commuter camp offers intensive courses to high-achieving 7th and 8th grade students (one week) and 9th and 10th grade students (two weeks). Programs for both age groups offer a JINA-CEE Nuclear Astrophysics course, taught by JINA-CEE faculty and staff from NSCL and University of Notre Dame. JINA-CEE funds scholarships for interested students who demonstrate financial need.
Read More
"I have gained a lot of valuable information about physics and nuclear stuff that I would not have learned in my local classes. I met a lot of cool scientists and other kids as a part of this program which is invaluable to me. Overall I would rate it as an extremely good experience that opened my eyes to more than I expected."