Art 2 Science Summer Camp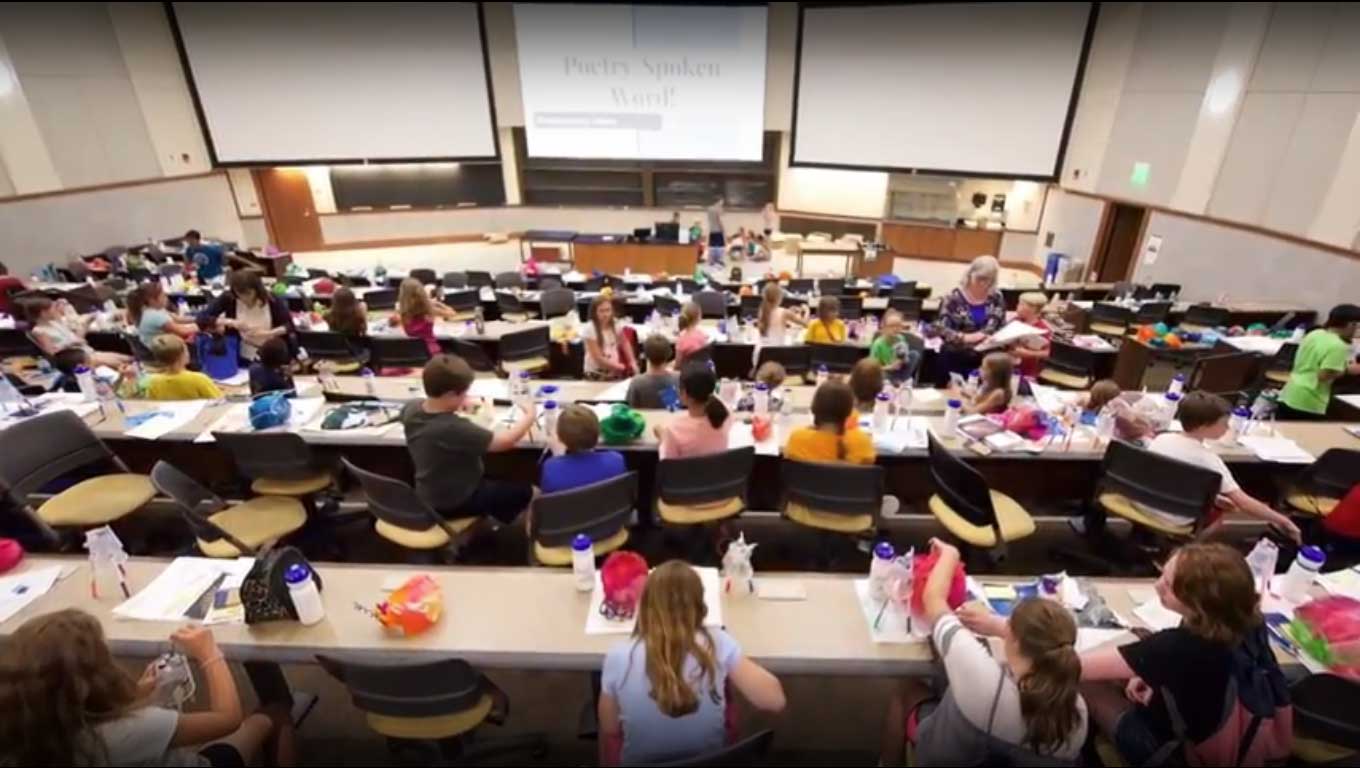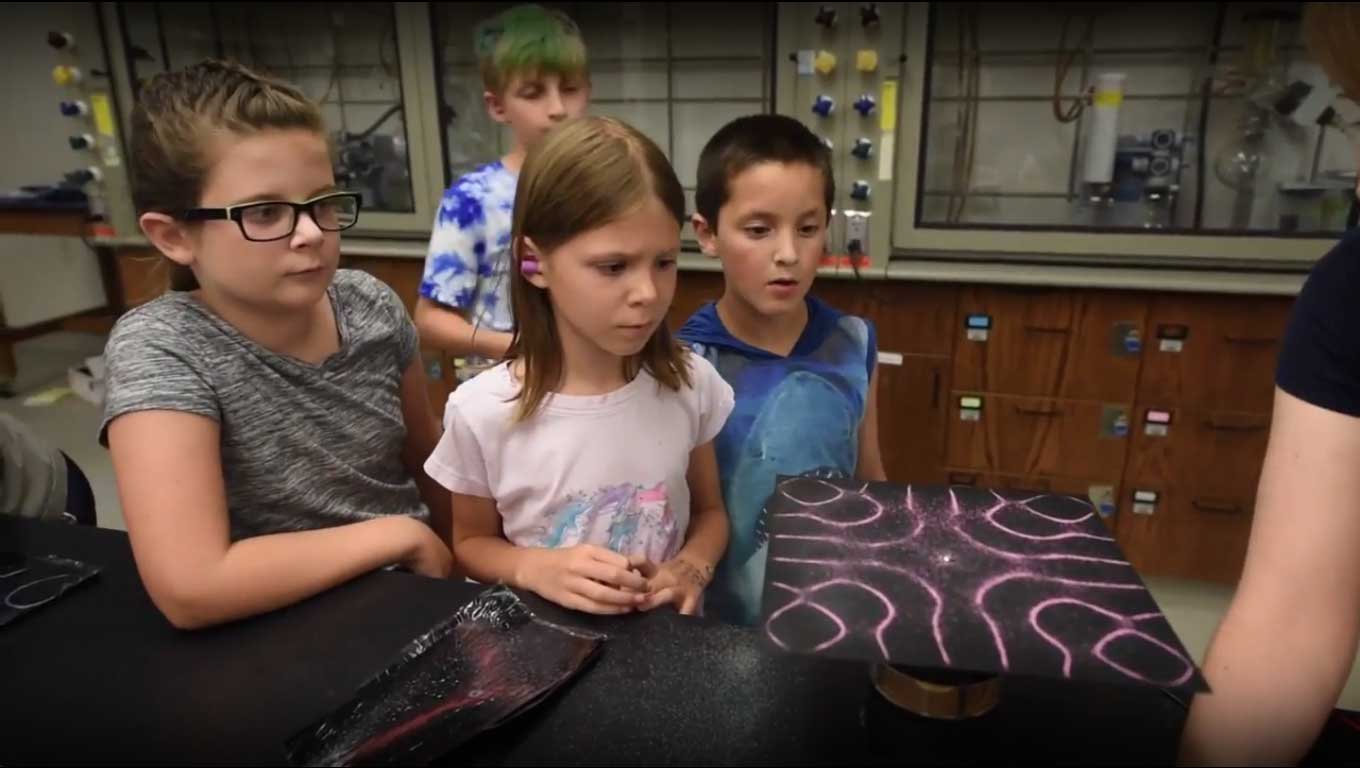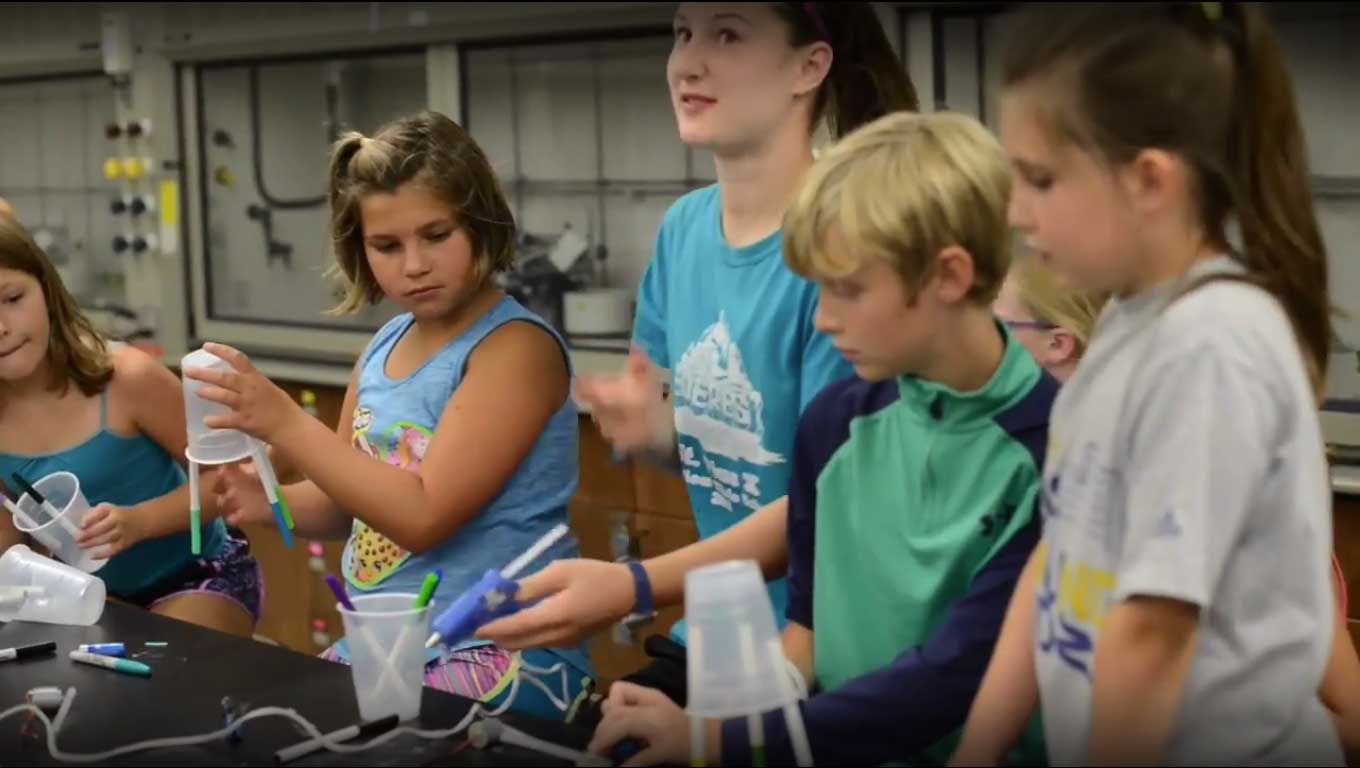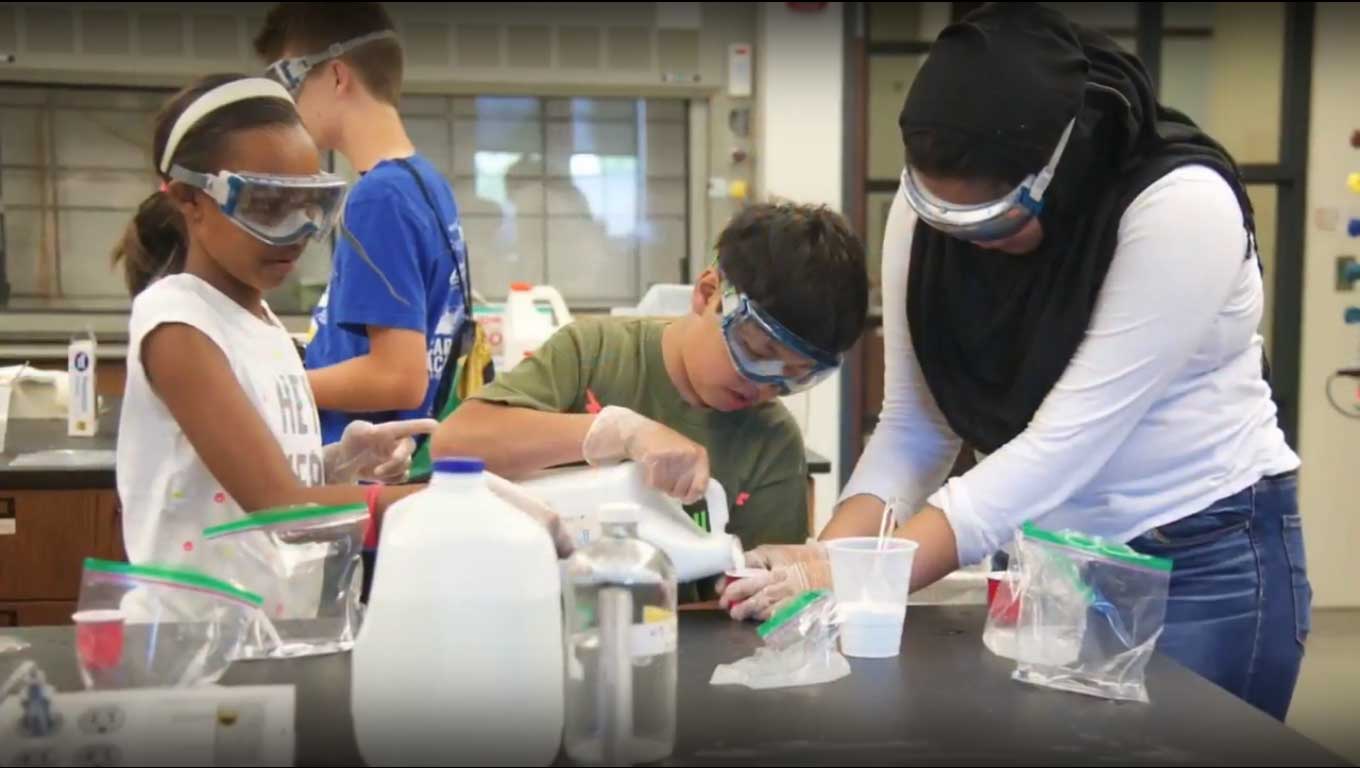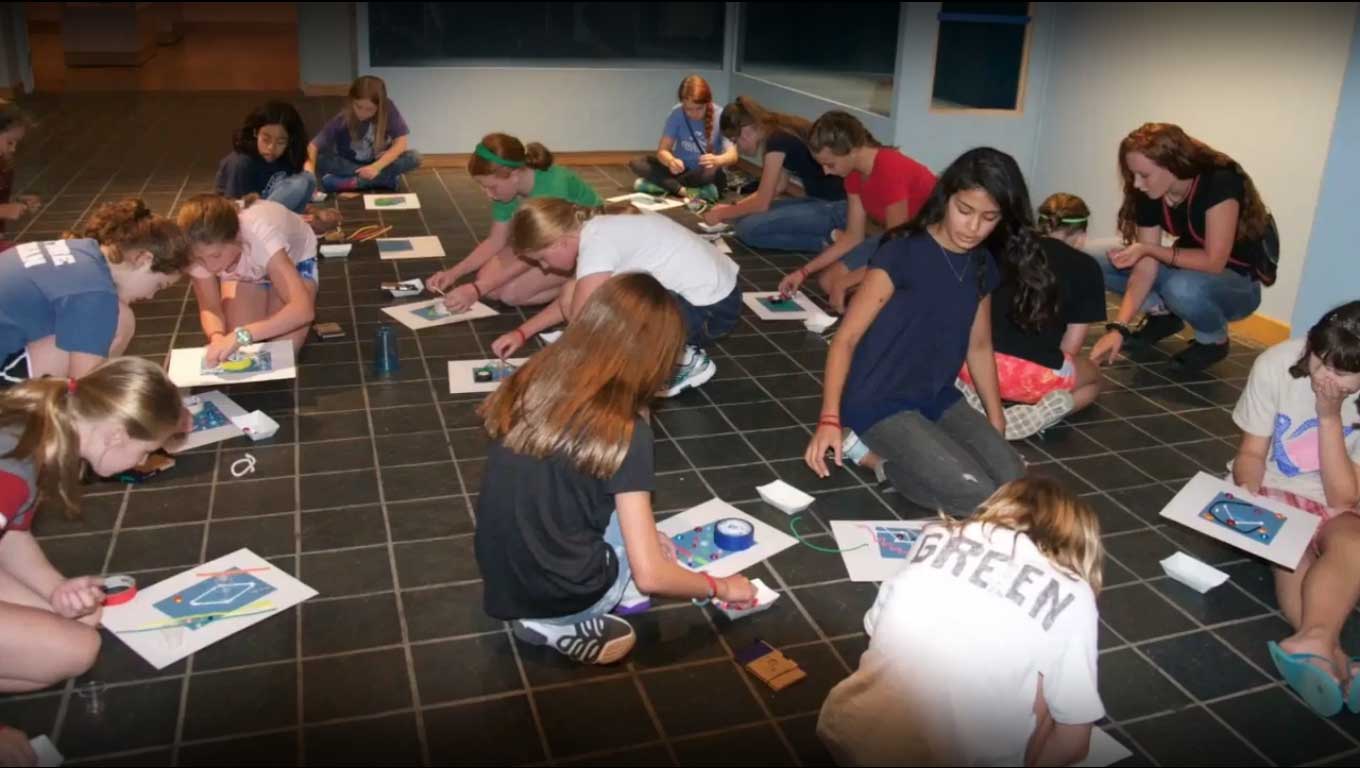 This camp seeks to ignite stellar imaginations through an integrated STEAM approach to learning. Participants learn about math, science, and engineering through a variety of art styles. 150 campers are divided into groups by age and rotate through 24 hands-on activities, Activities are designed by collaborations with local artists, science teachers, and more! For examples, see the sample schedule and highlight videos below.
For students ages 8-12
Sponsored by
Joint Institute for Nuclear Astrophysics, Center for the Evolution of Elements (JINA-CEE)
Notre Dame Department of Physics
Jordan Hall of Science
Friends and Family of Deb Notestine
2019 Registration is now closed
9:00 AM to 5:00 PM
Jordan Hall of Science
University of Notre Dame
9:00 AM to 5:00 PM
Jordan Hall of Science
University of Notre Dame
Fee Information
The camp fees are based on a sliding scale according to your household eligibility school lunch fees. Payment is due at the time of registration. If your school provides all students with free lunch, you homeschool, or don't know your lunch eligibility, please see these guidelines.
If your family pays full lunch prices (or would at a traditional public school), the camp fee will be $150 (session 1) or $200 (session 2) pr child
If your family pays a reduced fee for lunches, the camp fee will be $50 (session 1) or $75 (session 2) per child.
If your family is eligible for free lunches or SNAP, the camp will be free for your children
Our philosophy is that no child should be denied an educational experience due to finances. If you would like a discount for multiple children or if the fees above would pose a hardship for your family please email us. You can also contact us if you would prefer to pay by check or money order.
Camp Staff
They say it takes a village to raise a child. It takes a large crew of amazing people to facilitate this camp. Community members can be camp counselors who guide one group of students through all of the activities, or activity leaders, who teach one activity to all campers. Most of the camp staff volunteer their time and effort.
K-12 school teachers and parents can participate in the camp as Adult Counselors.
Teenagers can participate in the camp as Junior Counselors, which is a volunteer position. Teens must be at least 15 years of age and have completed the 9th grade by summer 2019. Exceptions may be made for students 13-14 who have previously attended the camp as a student. 
--We are no longer accepting Camp Staff Applications for 2019--
Activities are developed in collaboration with local artists, scientists, and teachers as well as organizations such as St Joseph County Parks!
I can't thank you enough for bringing Art 2 Science to the community. My son gave the camp a "10 out of 10" -- only one of two camps given that honor in his very full lineup of summer camps! - Parent of 2016 camper
Program Contact
JINA-CEE Outreach
180 Nieuwland Science Hall jinaout@nd.edu (574) 631-5326