Adelle Goodwin receives the 2022 Charlene Heisler Prize to the most outstanding PhD thesis in Astronomy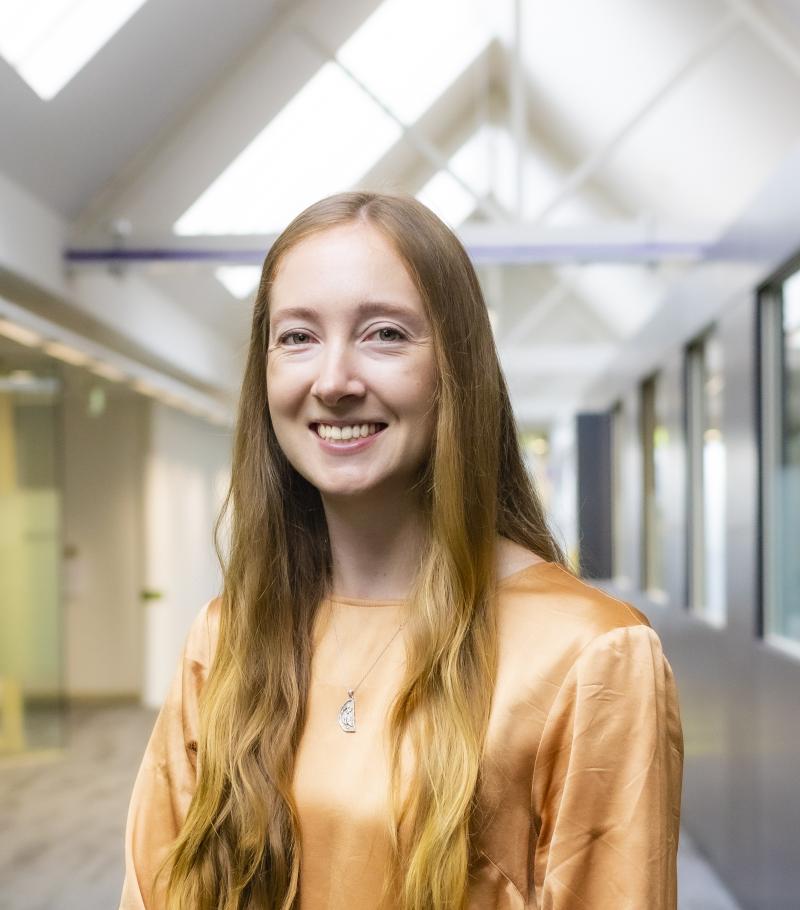 Original release published by the Astronomical Society of Australia
Explosive observation shines brighter than a thousand suns
Dr Adelle Goodwin, Monash University/Curtin University/ICRAR, winner of the Astronomical Society of Australia's Charlene Heisler Prize for the most outstanding PhD thesis
JINA-CEE alumna Adelle Goodwin, predicted an outburst from neutron star SAX J1808.4−3658, enabling five groups of researchers and seven telescopes to examine the onset of such an event in detail for the first time.
Neutron stars are extreme objects. Just one handful of their matter weighs as much as five Mount Everests. What's more they are dark and hard to find.
When they're part of a binary system, they steal matter from their partner star, producing bright X-ray emission and occasionally explosions a thousand times the energy of our sun.
The project, one of six that made up her thesis, included Neils Gehrels Swift X-ray Observatory, the International Space Station's Neutron Star Interior Composition Explorer, Las Cumbres Observatory, and the South African Large Telescope. Adelle undertook her PhD at Monash University and is now a post-doctoral researcher at Curtin University.