JINA grad student Carl Fields included in 30 under 30 Forbes magazine's list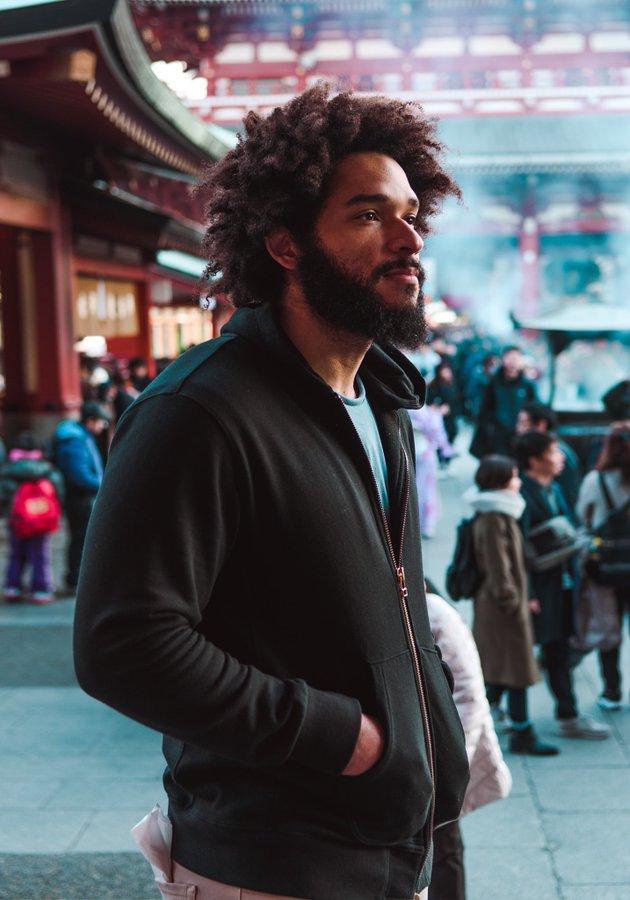 JINA-CEE graduate student Carl Fields, who works on supernovae modeling with Sean Couch of Michigan State University, was named to Forbes magazine's 10th Annual Forbes 30 Under 30 list in the science category for North America.
For the 10th year, the magazine selected the 600 most influential young entrepreneurs, activists, scientists and entertainers to be featured in their 30 Under 30 list. These young innovators "provide millions of reasons to believe in a better tomorrow."
Find the full list here.