JINA grad student Rahul Jain featured in Sci-Files Podcast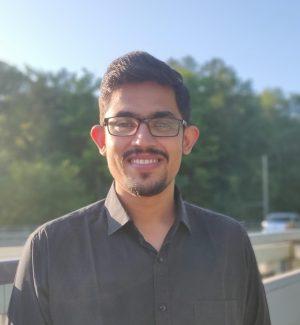 Graduate student Rahul Jain is an experimental nuclear physicist at the National Superconducting Cyclotron Laboratory. In this interview with Sci-Files, Rahul explains how his research on the neutron rich 33Mg isotope contributes to our understanding of neutron stars.
Listen to this podcast, from the interview originally aired on December 6, 2020, on Michigan State University Student Radio Impact 88.9 FM.