New International Partner: University of Oslo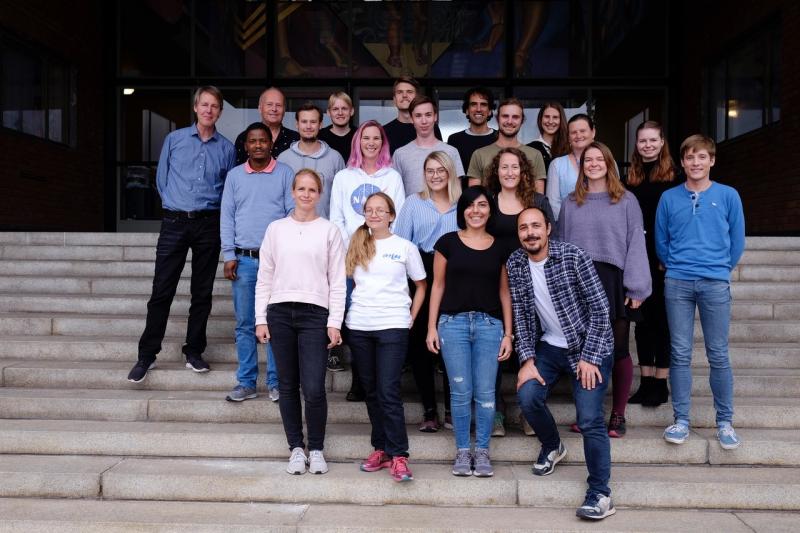 The Joint Institute for Nuclear Astrophysics, Center for the Evolution of the Elements (JINA-CEE) has a new partner in its effort to foster scientific collaboration across nuclear astrophysics at institutions around the world.  Recently, a memorandum of understanding (MOU) was signed with the Department of Physics and Institute of Theoretical Astrophysics at the University of Oslo, Norway.
The University of Oslo and JINA-CEE will collaborate with Ann-Cecile Larsen, Gry Merete Tveten, Signe Riemer-Sorensen, Sijing Shen, Magne Guttormsen, Sunniva Siem, and the entire Oslo group on heavy element nucleosynthesis and galactic  chemical evolution models.
Welcome to our new collaborators!
We are looking forward to strengthening existing scientific connections through new collaborations and international exchange.